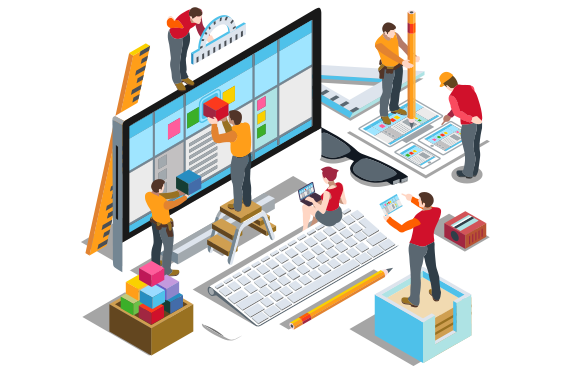 If you are looking for a web design company to create a visually appealing, professional looking website for you, then you've come to the right place. We can help you build just the perfect website you desire and deserve.

Our basic goal always has been to deliver an effective website - which offers users a balance between visual appeal, informative content and user-friendly functionality. Tech Lline India Solution provides website design solutions that are focused on providing you such an effective web presence and value for your money.

For dynamic applications, we use Professional Hypertext Pre-Processor (PHP), which has surpassed Microsoft's Active Server Pages (ASP) in usage for dynamic web applications. The popularity of PHP is also due in large part to its integration capabilities with open-source database software like MySQL.